Air Data specialized avionics
Tailor-made is our motto
Looking for an avionics consultant to partner with you for problem solving? Air Data offers avionic consulting services for the design, manufacture or simply to troubleshoot during the design phase, production phase or post-launch phase of avionics systems on any aircraft.
Agile, competitive and efficient
avionic consulting services
Accessible quality expertise and testing
Our avionic consulting experts are ready and dedicated—we test everything we do in our lab for environmental testing and qualification.
Agile and faster than most aviation giants
Give us your deadline, we will make it happen.
We are big, not giant.
Benefit from the Air Data advantages; such as our pricing competitiveness.
Specialized avionic design

and manufacturing

Air Data has the skills, tools and know-how to work as a highly valued partner with OEM, from the preliminary study to the manufacturing phase of new tailor-made avionics systems and fleet modernization in various systems.

Fuel gauging and management

Cockpit display instruments

Fleet modernization: Transforming aircraft from analog to digital
Variety of avionic systems
Offering
consulting services for airborne equipment

, including helicopter avionics.
01
Ground & airborne equipment
Microwave landing system test set (MLS)
Bus equipment protection unit (BEPU)
GPS landing systems (GLS CP)
Communication interface unit (CIU)
Outside air temperature (OAT) sensor
Air Data versatility
Specialized avionics for any type of aircraft, for new projects or modernization programs.
Manned and unmanned air vehicle (UAV)
Manned and unmanned air vehicle (UAV)
Air Data clients
Renowned worldwide major clients
Bell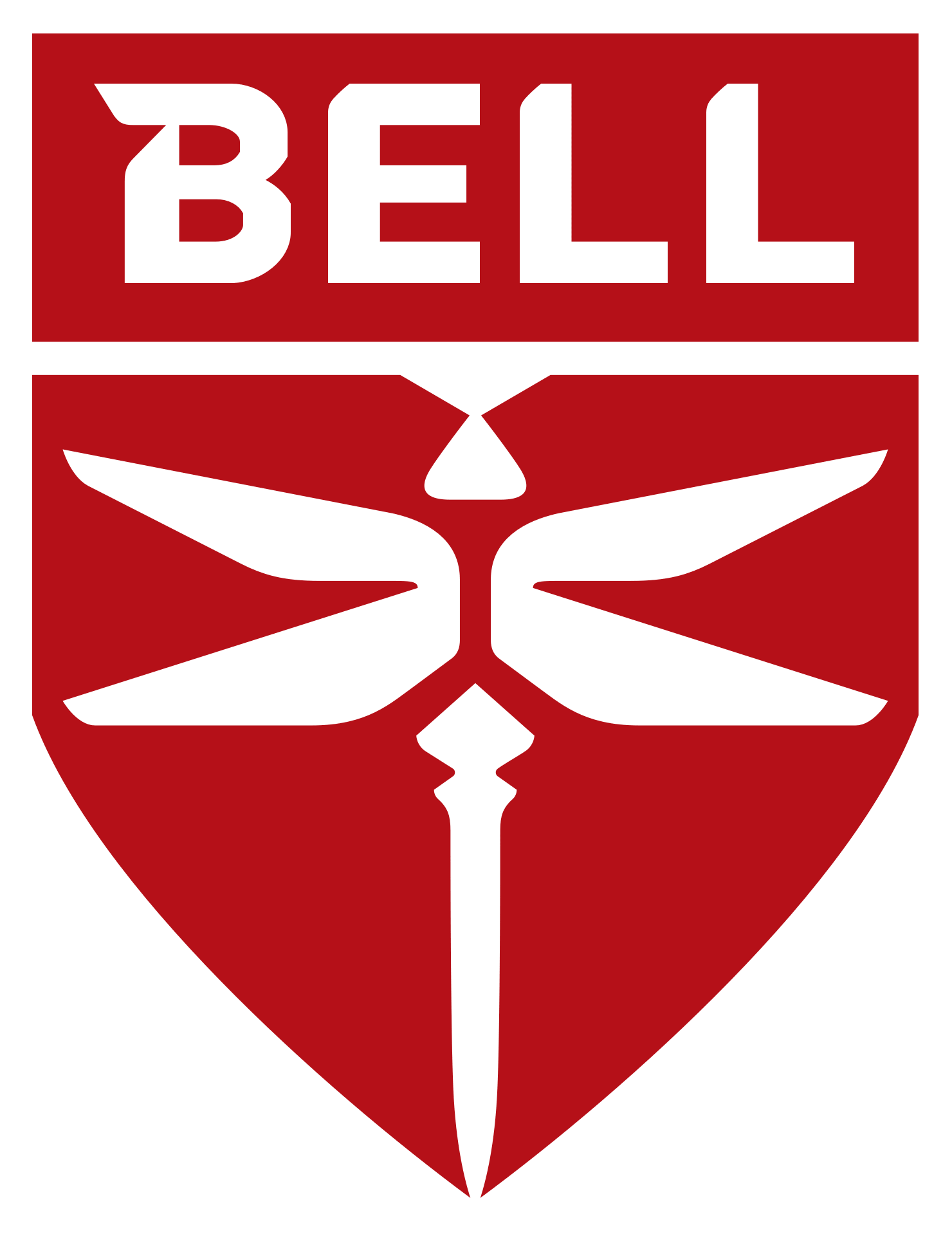 CMC Electronics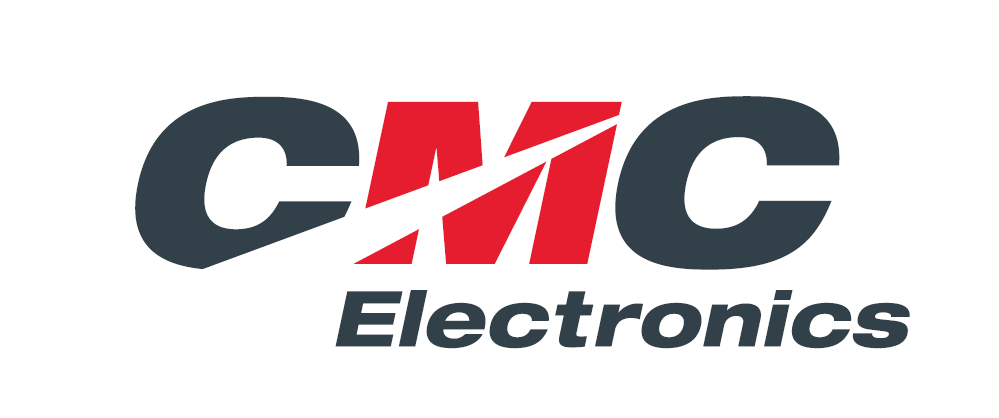 Bombardier Aerospace
Major clients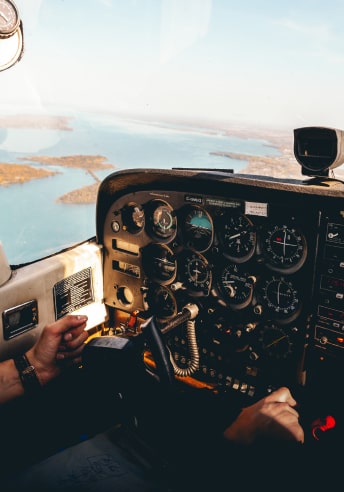 Let's collaborate
We would love to talk about your project and see how we can be of service.