Air Data pitot probes
So reliable, you'll forget they are there.
Air Data's pitot static probes are heated, capture dynamic and static pressures and can be tailored to various application requirements.
Air Data pitot probes

are unlike anything you have seen before
Tailor-made
Designed to fit your specs, not the other way around
Utmost reliability
100% of probes are tested in our lab for temperature and vibration
Cost effectiveness
We are big, not giant. Take advantage of our pricing competitiveness.
Air Data
pitot probe features
This small pitot static probe (PSP) measures dynamic and static pressures. It is heated, lightweight and compact. In addition, this rugged probe has a built-in temperature regulator that reduces aircraft power requirement.
PSP Fact Sheet
ADP Fact Sheet
Easily adaptable to various types of UAV and FAR Part 23 aircraft
Lightweight and compact (0.630 inch diameter)
Low power consumption (150 W max)
Built-in overvoltage protection
Anti-icing and de-icing capability
Internal control module regulating deicing power requirements
No scheduled maintenance required
Pitot probe versatility
Air Data's pitot probes can be used on any type of aircraft New projects and modernization programs for planes, jets, or helicopters
Manned and unmanned air vehicle (UAV)
Manned and unmanned air vehicle (UAV)
Air Data clients
Renowned clients

worldwide

CMC Electronics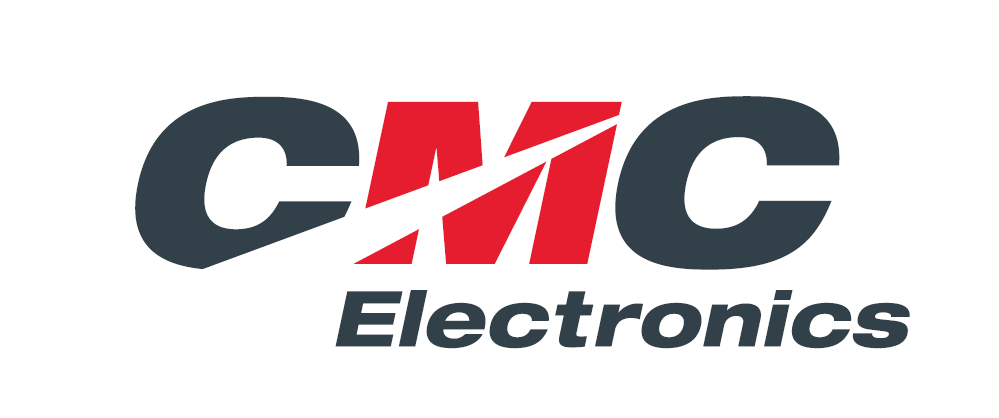 Israel Aerospace Industry (IAI)
Korea Aerospace Industries Ltd. (KAI)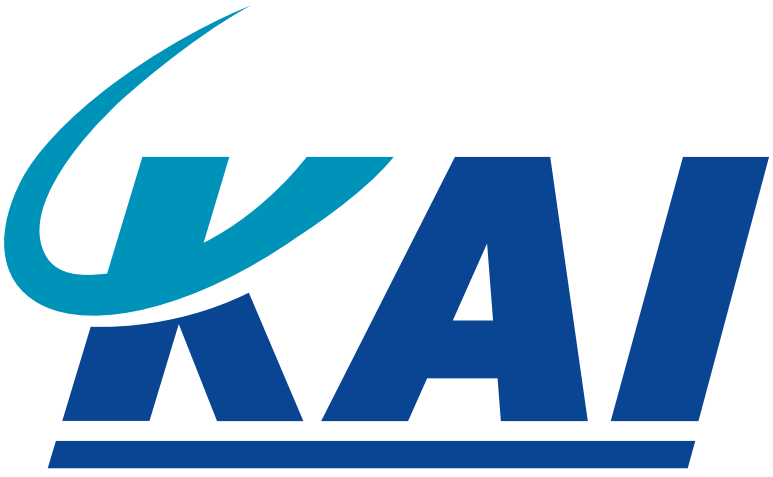 Major clients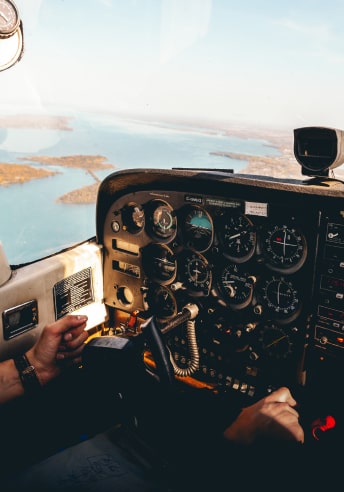 Let's collaborate
We would love to talk about your project and see how we can be of service.
Discover other
Air Data products: