Helping engineers through our avionic expertise is our mission
For more than 30 years, we've been designing, manufacturing and providing support to aviation engineers, working together to deliver product innovation and excellence.
Air Data clients
Air Data has a global presence with
renowned clients
Airbus
Bell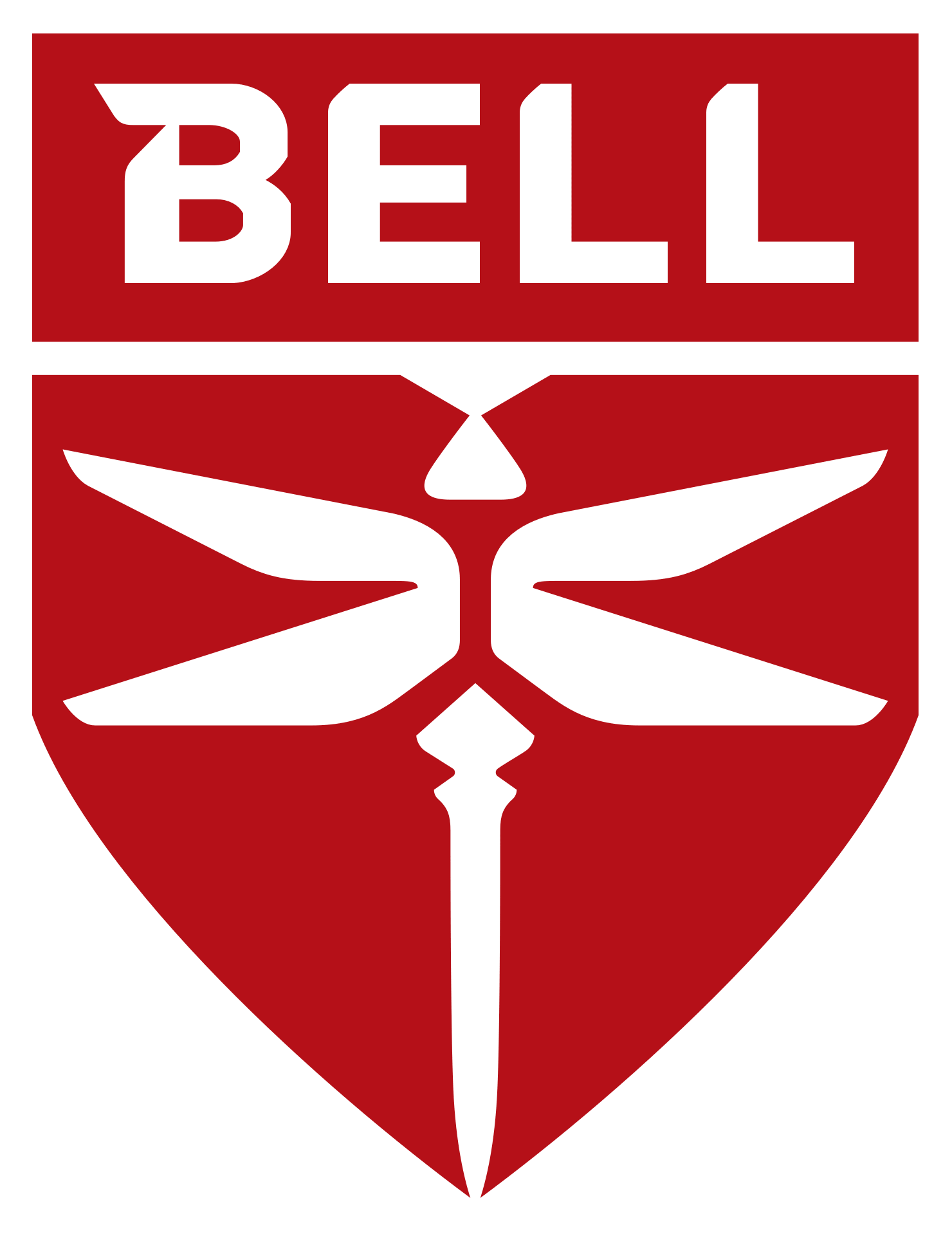 Israel Aerospace Industry (IAI)
U.S. Air Force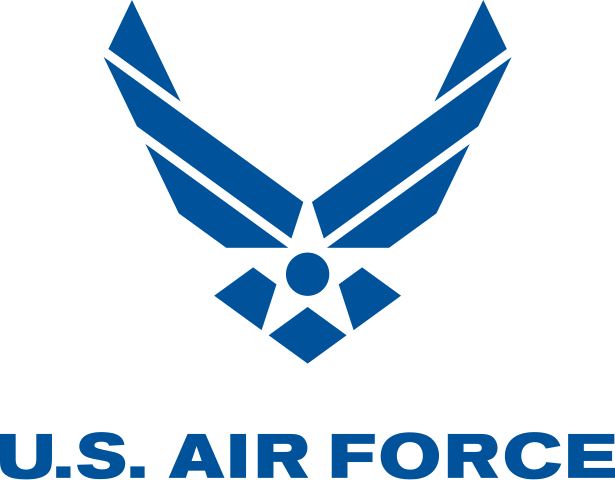 Bombardier
See major accounts list
Our story begins in 1990, and ever since, we have been propelling avionic innovations
Air Data was founded in Montreal in 1990 by two talented engineers, Louis Labrèche and Jean-Pierre Lepage.
Air Data developed its technical expertise in microwave circuits and designed systems for the U.S. Air Force (C-130, C-17) during the first years of its existence.
In 1997, Air Data developed and produced its first avionic units for helicopters (created for the Bell 407 program) and very quickly Air Data extended its range of helicopter avionics products. Since then, many avionics systems have been developed and manufactured for airliners and business aircraft.
More recently, Air Data entered the booming unmanned air vehicle (UAV) market by offering air data computers and a compact lightweight pitot static probe that can be tailored to a variety of UAV application requirements.
Air Data positions itself as a major player in this new field in providing tailor-made solutions to UAV manufacturers.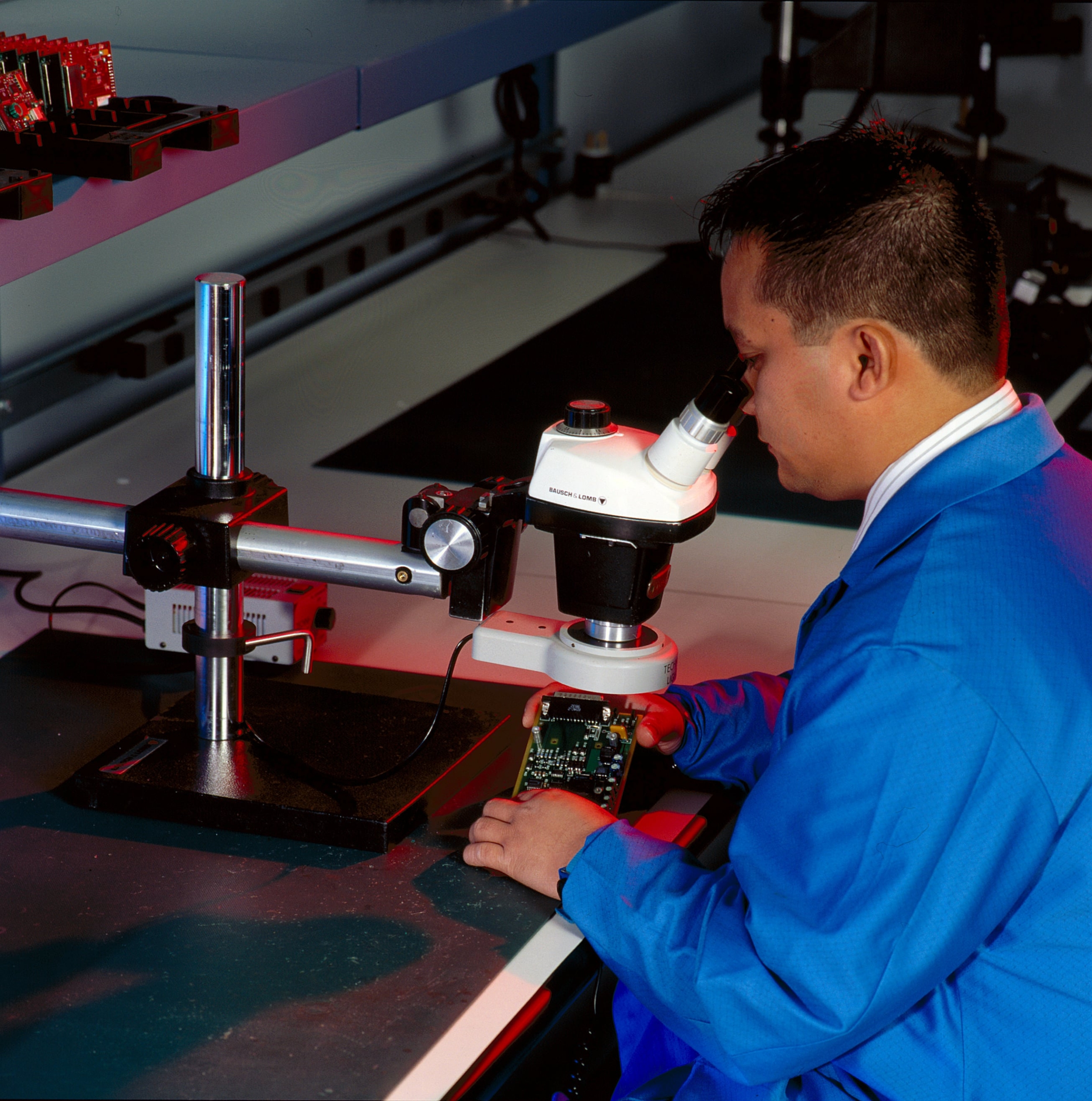 Contact us
Air Data headquarter
Air Data Inc.
5930 Côte-de-Liesse Rd.
Mont-Royal, QC
Canada H4T 1C9
Email
Telephone