Generator regulator control unit
Peace of mind & reliability
Air Data's generator regulator control unit (GRCU) regulates the voltage of a nominal 28VDC/200A generator-starter conforming to MIL-G-6162 for single or multi-engine aircraft.
Adaptable to any aircraft
Designs that fit your specs, not the other way around
Rugged, reliable and tested
So dependable, no scheduled maintenance required
Cost effective vs avionic giants
We are big, not giant. Take advantage of our pricing structure.
GRCU features
Air Data GRCU provides DC power conforming to limits specified in MIL-STD-704F. The GRCU is designed to share the current load of a second GRCU to regulate a twin-generator 28 VDC electrical power system.
GRCU Fact Sheet
Easily adaptable for various types of aircraft
7-position voltage setting (27.0 to 29.0 VDC)
Reverse and over current protection
Overvoltage and undervoltage protection
Line contactor control with short circuit protection
Generator field control with short circuit protection
Floating pin detection protection
Current or load sharing (voltage regulation) in a dual configuration
Cross-start (current regulation) in a dual configuration
Fully digital sequencing control
Gen. out and degraded indicators outputs
Over current discrete output
No scheduled maintenance required
GRCU versatility
Commercial or military, Air Data's GRCU can be used in any type of aircraft, for new projects and modernization programs.
Manned and unmanned air vehicle (UAV)
Manned and unmanned air vehicle (UAV)
Air Data clients
Renowned clients worldwide
Bell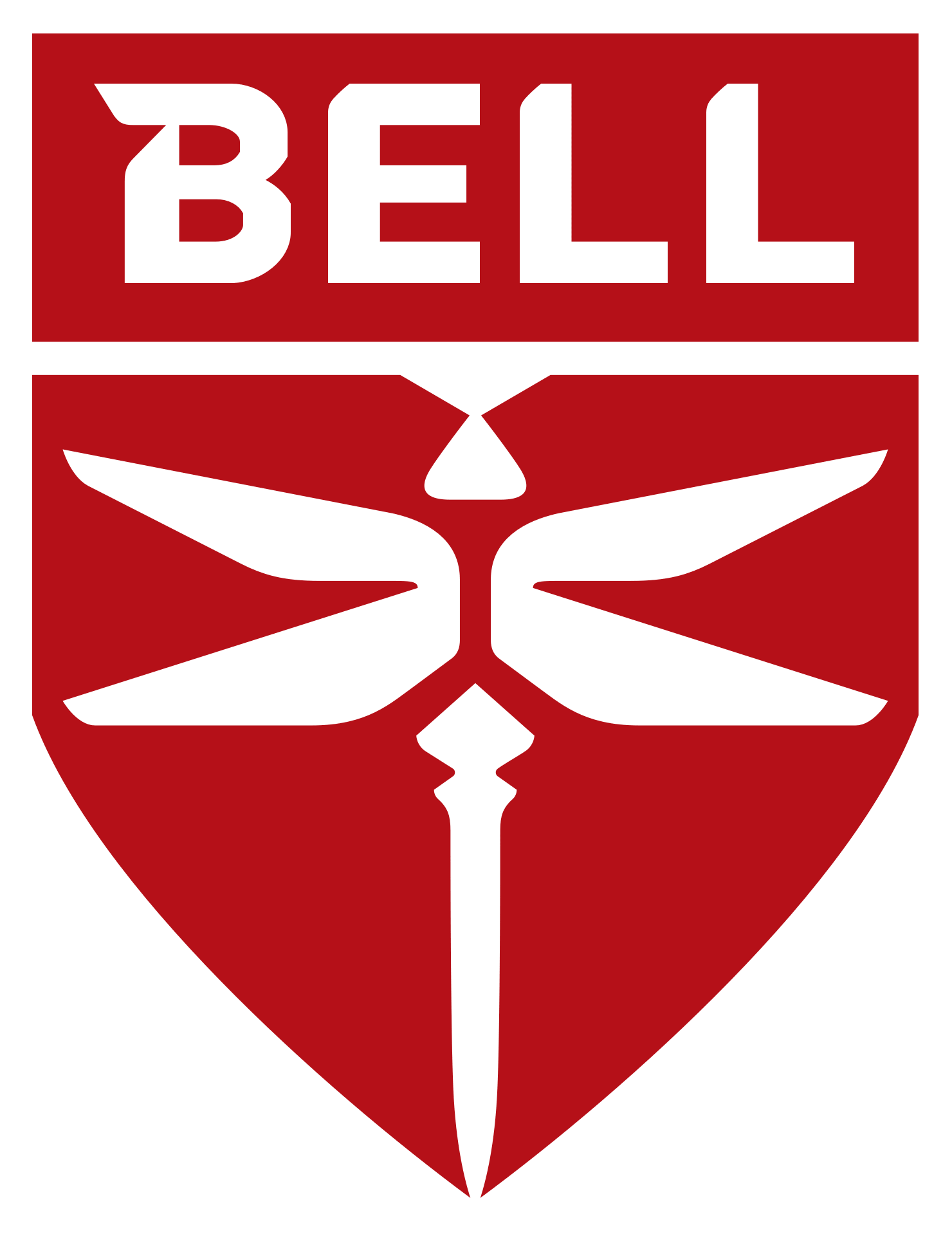 Pratt & Whitney Canada
Major clients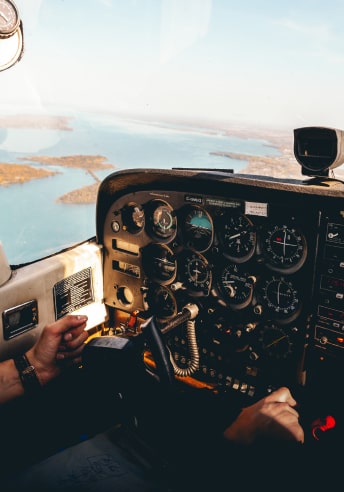 Let's collaborate
We would love to talk about your project and see how we can be of service.