Air Data custom power solution
"Custom"

is Air Data's

modus operandi
Air Data's expertise in power conversion products is well recognized by the industry. We welcome fully custom power solution projects and partner with you to make them happen on time and on budget. From design phase, prototyping, qualification testing and production, all steps are conducted in our facility.
Custom-made
Working with our clients' design and specifications is our everyday
On time
With a lean process in place, you get what you need, when you need it
Cost-effective
Take advantage of our pricing structure
Air Data custom power solution features
Motoring mode for engine starting
Power control for 3 phases AC, VF generator
Redundant channel for AC to DC conversion control for +28VDC, 750A and single channel 115VAC 3 phases, 10A, V.F. outputs.
Custom power solution versatility
Commercial or military, Air Data's custom power solution can be used in any type of aircraft, for new projects and modernization programs.
Manned and unmanned air vehicle (UAV)
Manned and unmanned air vehicle (UAV)
Air Data clients
Major clients worldwide
Bombardier Aerospace
Thales
Korean Air
Pratt & Whitney Canada
U.S. Air Force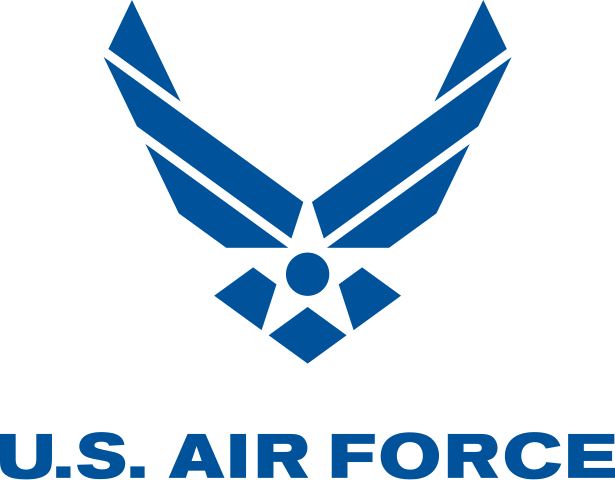 Major clients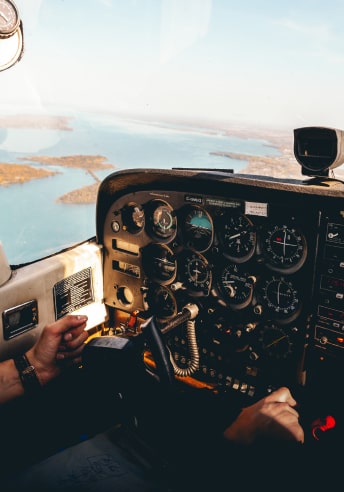 Let's collaborate
We would love to talk about your project and see how we can be of service.