Air Data computer
So stable, recalibration will seem like a thing of the past
Our Air Data Computers (ADC) are available in a number of configurations for a variety of uses, including UAV applications. Our line-up of ADCs has proven to provide outstanding performance, high accuracy and impressive long-term stability.
Air Data computers
unlike anything you have seen before
Custom-made
Our design matches your requirements, not the other way around
Utmost reliability and stability
100% of manufactured units are tested in our laboratory for temperature and vibrations
High value
Take advantage of our competitive pricing, backed by the agility of our lean team
Air data computer
All the features that matter
Air Data's line of ADCs are designed to measure and compute navigation parameters such as pressure altitude, baro-corrected altitude, altitude rate of change, computed and true airspeeds, Mach number and static air temperature. Add to this list a comprehensive built-in test (BIT) function that provides high-reliability fault detection and isolation capability. The unit packaging is extremely robust and provides standard pitot and static tubing interface.
ADC Fact Sheet
NG ADC Fact Sheet
Easily tailored to your flight application.
Very high accuracy, +/- 5 feet typical at sea level.
Very long-term stability.
Interface to most OAT or TAT probes.
Powerful CPU with expansion capability.
Severe indirect lightning protection and 150 V/m HIRF.
Many models are already TSO certified.
Air Data computer versatility
Commercial or military, Air Data's ADCs can be used in any type of aircraft, for new projects and modernization programs.
Manned and unmanned air vehicle (UAV)
Manned and unmanned air vehicle (UAV)
Air Data clients
Renowned worldwide major clients
CMC Electronics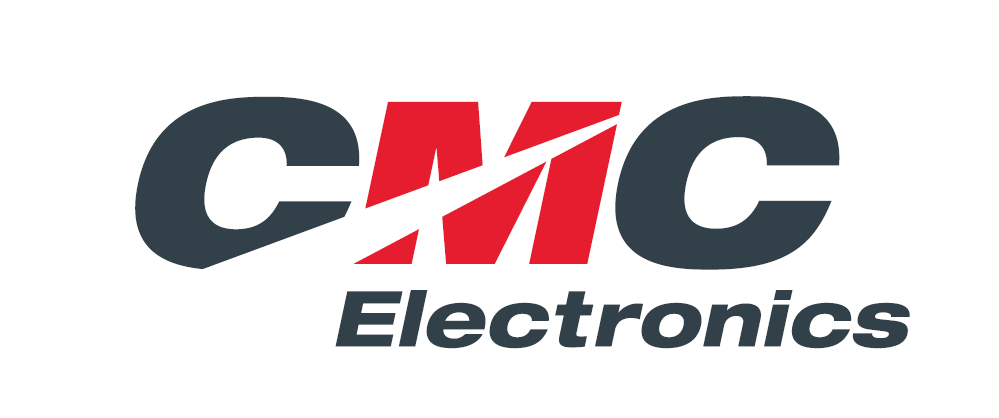 Israel Aerospace Industry (IAI)
Korea Aerospace Industries Ltd. (KAI)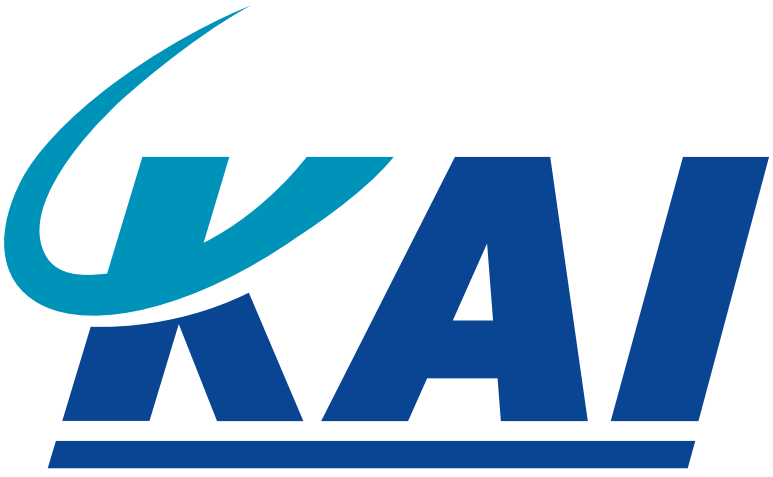 Viking Air Ltd

Major clients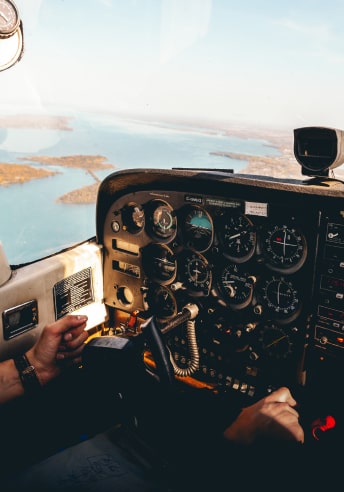 LET'S COLLABORATE
We would love to talk about your project and see how we can be of service.